12 Volt Ride On Toy – Rollplay Nighthawk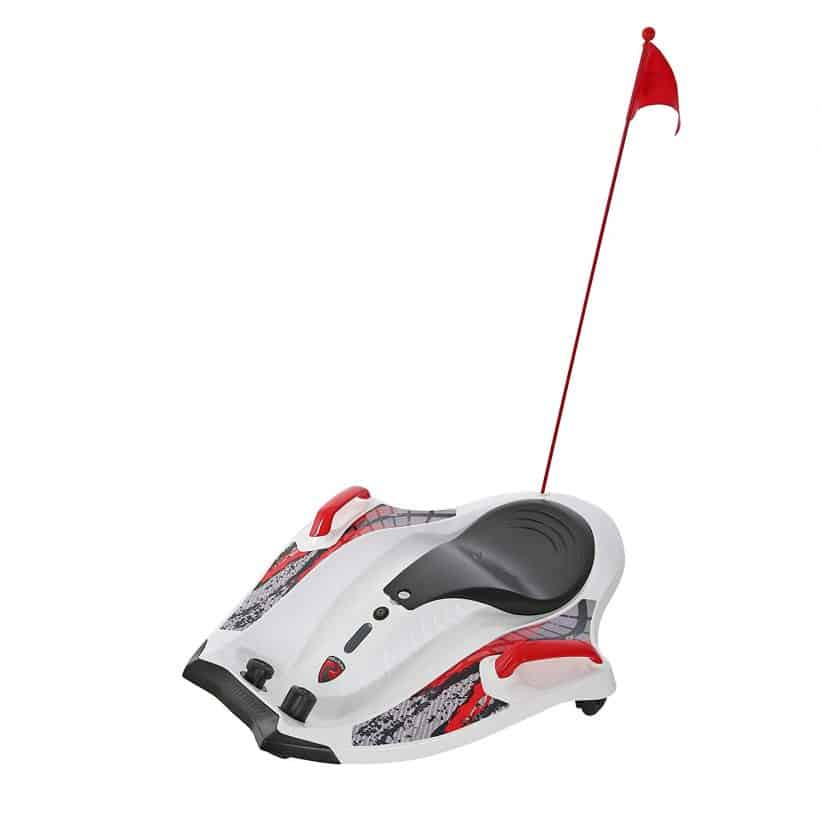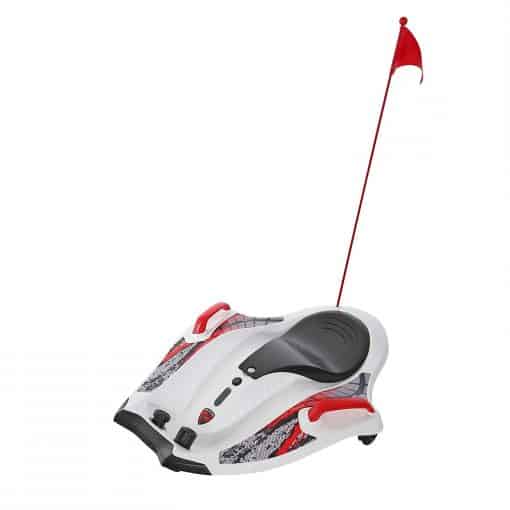 Rollplay Nighthawk 12 Volt Ride on Toy
If you're looking for an award winning kids ride on toy, the Rollplay Nighthawk is the answer! This cool 12 volt ride on toy allows the rider to steer by leaning to the right or left while holding on to the side handlebars. The Nighthawk comes equipped with both a gas and brake pedal that let's your child control their speed.
Who is the 
Rollplay Nighthawk 
designed for?
This 12 volt ride on toy is designed for riders ages 6 and up with a maximum rider weight of 110 pounds.
How big is the Rollplay Nighthawk? 
Here are the dimensions of the Nighthawk:
Length: 31.3 inches
Width: 25.8 inches
Height: 8.5 inches
How fast does this 12 volt ride on toy go?
The Rollplay Nighthawk top speed is 6.5 mph with a 70-90 minutes of continuous use on a full charge. The charge time for this electric scooter is 8-12 hours.
What do we like most about the Rollplay Nighthawk kids ride on toy?
RANGE – You are going to get a ton of ride time out of this 12 volt ride on toy. The Rollplay Nighthawk manual lists the ride time at 70-90 minutes but depending on the weight of the rider, the continuous run time could be closer to 2 hours.
What would we change about the 
Rollplay Nighthawk kids ride on toy
?
CHARGE TIME – As is the case with most electric ride on toys, the Nighthawk is going to take anywhere from 8-12 hours to fully charge.
What does this 12 volt ride on toy cost?
The Rollplay Nighthawk is going to run you under $150. This is a great price especially because of the long range that it has. There aren't many ride on toys in this price range that give you up to almost 2 hours of continuous use.
Rollplay Nighthawk
Rollplay Nighthawk Specs & Features
100 watt motor
12V 7Ah rechargeable battery
Gas and brake pedals
Side handlebars
Safety flag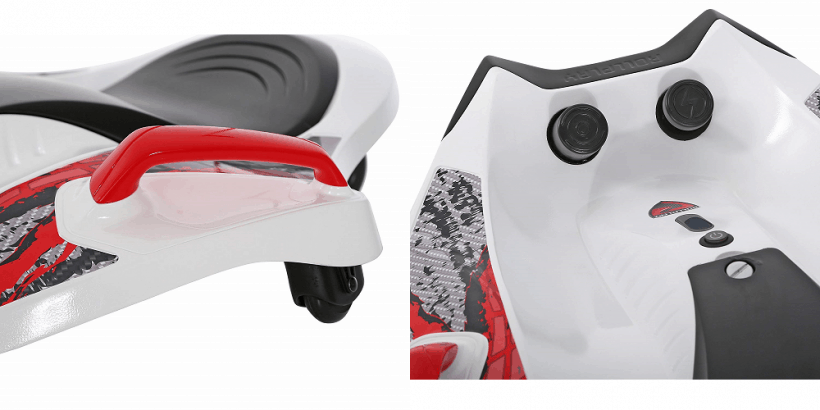 Check out the Rollplay Nighthawk in ACTION!


So what are you waiting for? Get the Rollplay Nighthawk TODAY!
Thanks for stopping by and checking out our Rollplay Nighthawk Review. Be sure to check out some of the other cool kids ride on toys brought to you by Wild Child Sports.