Best Electric Skateboard Under $400 – Yuneec E-GO2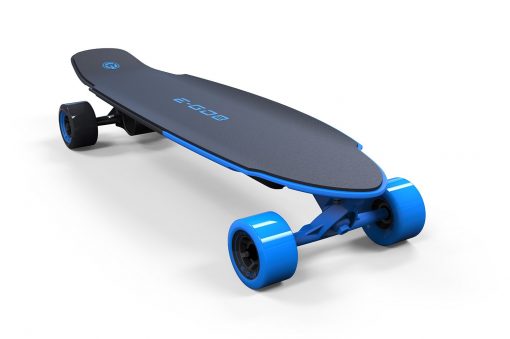 Yuneec E-GO2 – Best Electric Skateboard Under $400
Buying an electric skateboard is a big investment. There are a number of different factors that you will need to consider before you make this purchase. The reality is that most people are not ready to drop 1000 bucks or more on their first electric skateboard. Since we know that many of you probably feel this way, we wanted to give you some alternatives that won't break the bank.
Today, we want to show you the best electric skateboard under $400. The Yuneec E-Go2 is a great entry level electric skateboard. Let's have you take a closer look as to why this a great option for your first board!
What is the top speed of the Yuneec E-GO2 skateboard?
The top speed of the Yuneec E-GO2 electric skateboard is 12 mph with a range of up to 18 miles on a full charge.
How much does this electric longboard skateboard cost?
This skateboard is going to run you around 370 bucks. This price point makes the Yuneec E-GO2 an awesome entry level board that won't break the bank!
Best Electric Skateboard Under $400 -Yuneec E-GO2 Specs & Features
400 watt motor
8 layered composite wood deck
3 awesome colors – royal wave (shown above), cool mint and hot pink
2 riding and speed modes
Wireless Bluetooth remote controller
E-GO Cruiser App for iOS or Android
3-5 hour charge time
Regenerative braking system
Weight of 13.9 pounds
Max gradient of 10%

Cool Mint Yuneec E-GO2 Electric Skateboard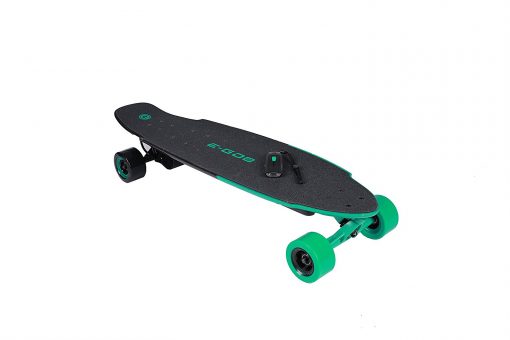 Hot Pink Yuneec E-GO2 Electric Skateboard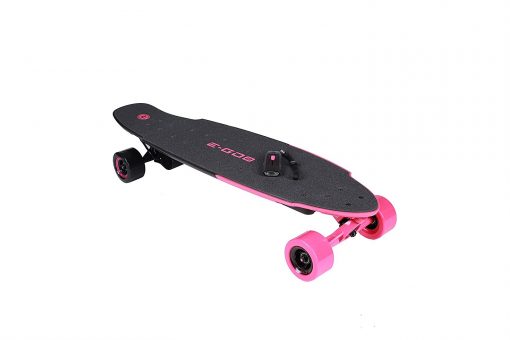 So what are you waiting for? Get your Yuneec E-GO2 Electric Skateboard today!
Be sure to check out some of the other great skateboards brought to you by Wild Child Sports!
(Visited 454 times, 1 visits today)