Extreme Sports Quote of the Week – Kelly Slater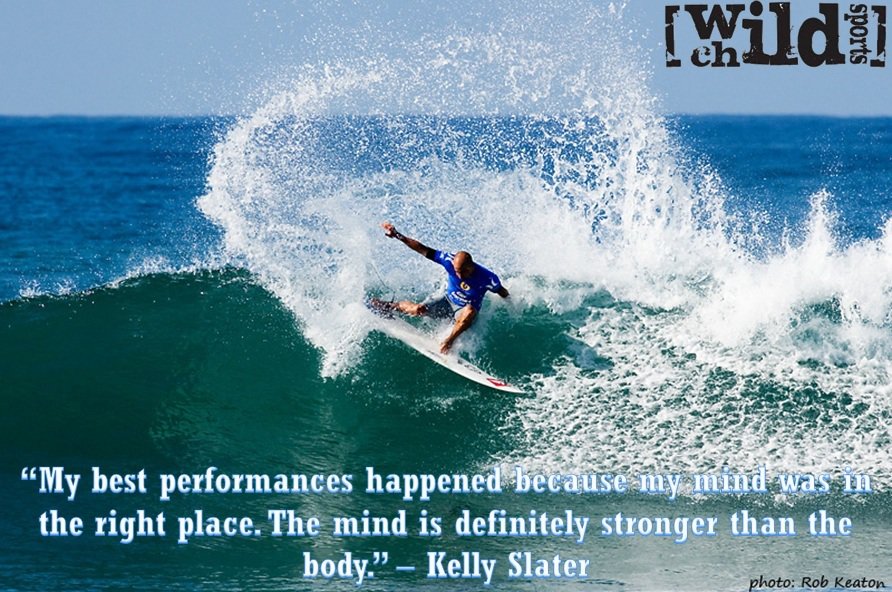 Extreme Sports Quote of the Week – Kelly Slater
Here is your Monday Motivation for all of you action sports enthusiasts and athletes looking for a little extra motivation to start your week off. Kelly Slater is one of the most accomplished surfers ever! Kelly is always looking to push himself further in the sport of surfing and in life in general. Check out one of our favorite quotes from Kelly Slater about having a mental edge and the power that the mind has over the body.
"My best performances happened because my mind was in the right place. The mind is definitely stronger than the body." Kelly Slater
Check out some more great motivation on Wild Child Sports!
(Visited 778 times, 1 visits today)