Holiday Toy List 2018 – Outdoor & Action Sports
With the holiday season just around the corner, we wanted to give you a sneak peak at some of our favorite outdoor and action sports products. This Holiday Toy List 2018 will be sure to deliver a number of different gift ideas for extreme sports enthusiasts both young and old! Our list will be showcasing things like electric skateboards, mini bmx bikes, mini dirt bikes, and drift trikes. The Wild Child Crew takes a look at the past year to review our best selling outdoor and action sports toys. We are also checking out any cool new products that are launching as the holiday season kicks off.
Here's a look at some of our most popular product reviews for 2018. This can be another great way for you to make sure that you are getting the best toys for your adrenaline junkie!
Let's go ahead and take a look at our Holiday Toy List 2018!
VIRO Rides Vega Kids Electric Scooter
One of the newest products that has really gained some serious popularity has to be the 2-in-1 electric scooter from VIRO Rides. Be sure to check out our detailed review of the Vega Kids Scooter.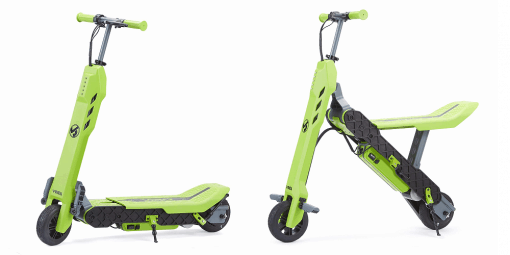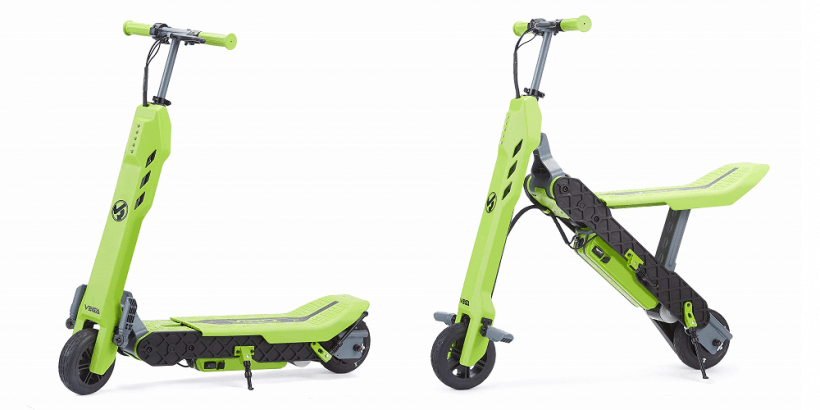 VIRO Rides VR 550E Electric Scooter
Another really popular VIRO Rides electric scooters is the VR 550E. Be sure to check out our detailed review of the 550E.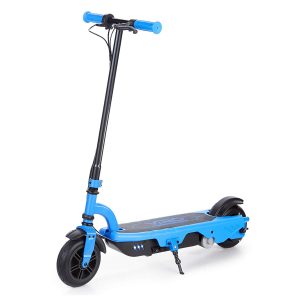 Rosso Motors Kids Electric Quads
The lineup of Rosso Motors quads is consistently a top seller each year. To learn more about these cool kids ATVs, check out our articles on the eQuad S and eQuad X.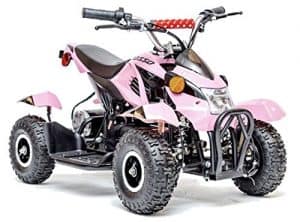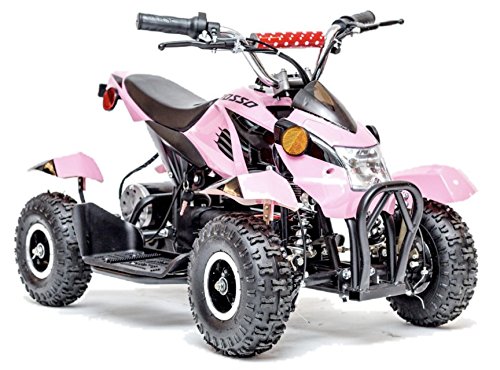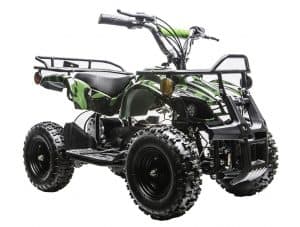 Rollplay Nighthawk
Here's a look at a really fun ride on toy, the Rollplay Nighthawk. This kids ride on toy is super fun to drive around and has an awesome range. Check it out!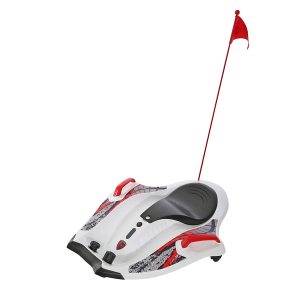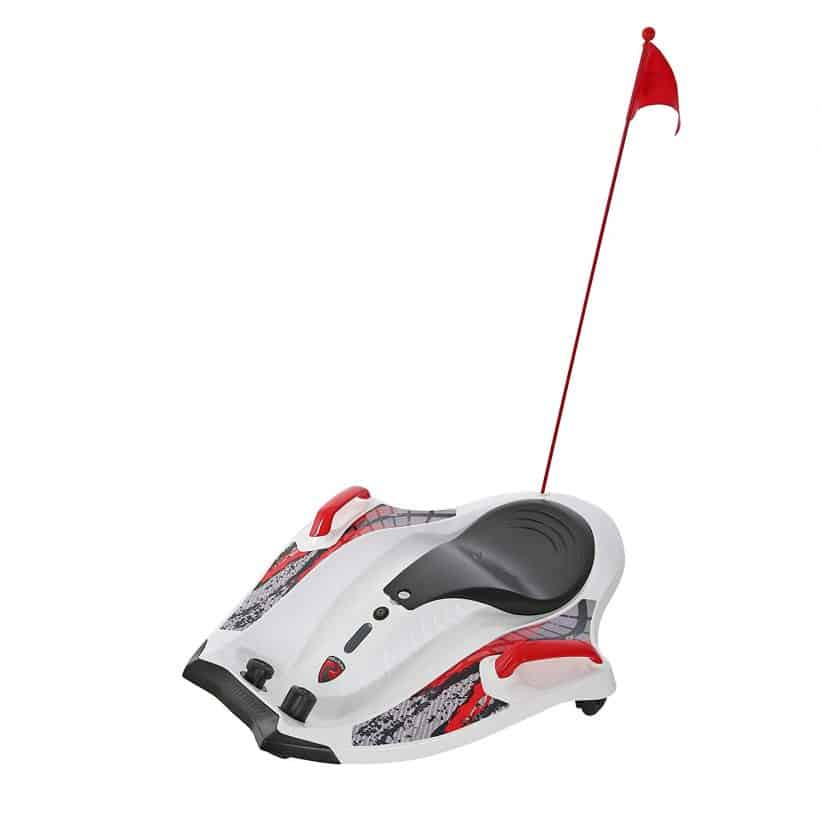 Razor SX350 Dirt Rocket McGrath
This is the newest Razor dirt bike that was just released a few month ago. The SX350 is a scaled down, smaller version of the SX500. We love the cool green color and black rims. This is one nice looking mini bike!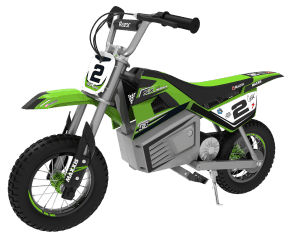 Razor SX500 – Jeremy McGrath Razor Dirt Bike
Razor dirt bikes are consistently some of the hottest toys year after year. Here's where you can read more about the SX500 and see why this is such an awesome electric dirt bike! We've been seeing some really good prices on this specific mini bike.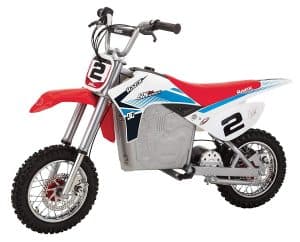 GoTrax GXL
This GoTrax electric scooter is a great option for both kids and adults. It has a top speed of 15.5 mph with a range of up to 12 miles. Be sure to read through our full review of the GoTrax GXL.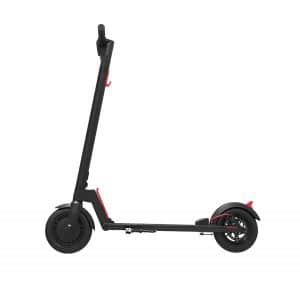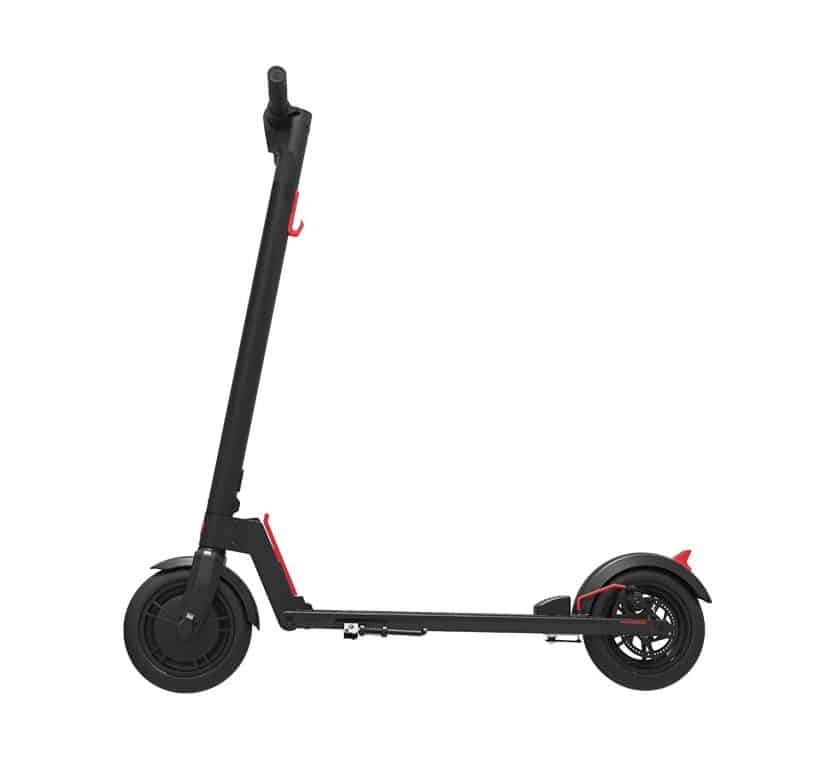 Gyroor F1 Hoverboard
Hoverboards have been the craze for a number of years now. Gyroor really took the game to the next level when they created the F1 Hoverboard. The Gyroor F1 is an F1 racing inspired hoverboard that looks completely different than any other hoverboard currently on the market. Check out our Gyroor F1 Hoverboard Review!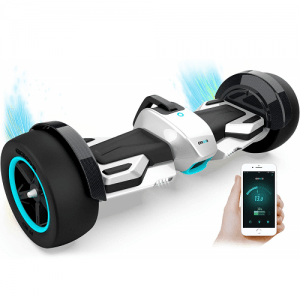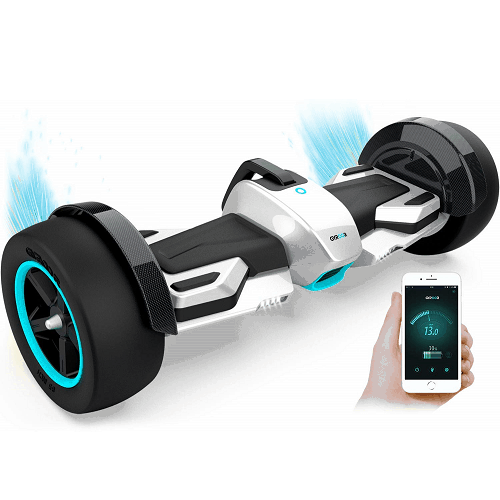 RazorX DLX Electric Skateboard
This is another one of Razor's newest products. The RazorX DLX has a top speed of 12 mph 40 minutes of continuous use on a full charge. This is a great electric skateboard for beginner rides but is also an affordable option for someone with a little bit more experience. The maximum rider weight is 220 pounds making the RazorX DLX fun for both kids adults!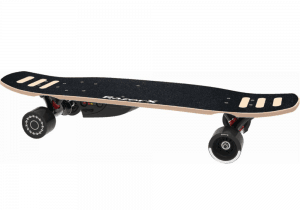 Fatboy Mini BMX Bikes
When it comes to mini bmx bikes, no one does it better than Fatboy. These high performance mini bmx come in a variety of cool color combos. Learn more about Fatboy Mini BMX Bikes.

Triad Drift Trikes
Another surefire winner around the holidays are Triad Drift Trikes.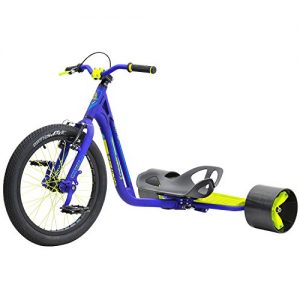 VOKUL Electric Skateboards
Electric skateboards are as popular as ever! VOKUL has two different models that we recommend that you check out – VOKUL V1 and VOKUL V2. These electric skateboards are very reasonably priced compared to some of their competitors.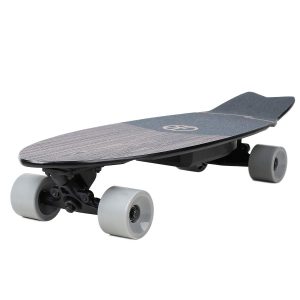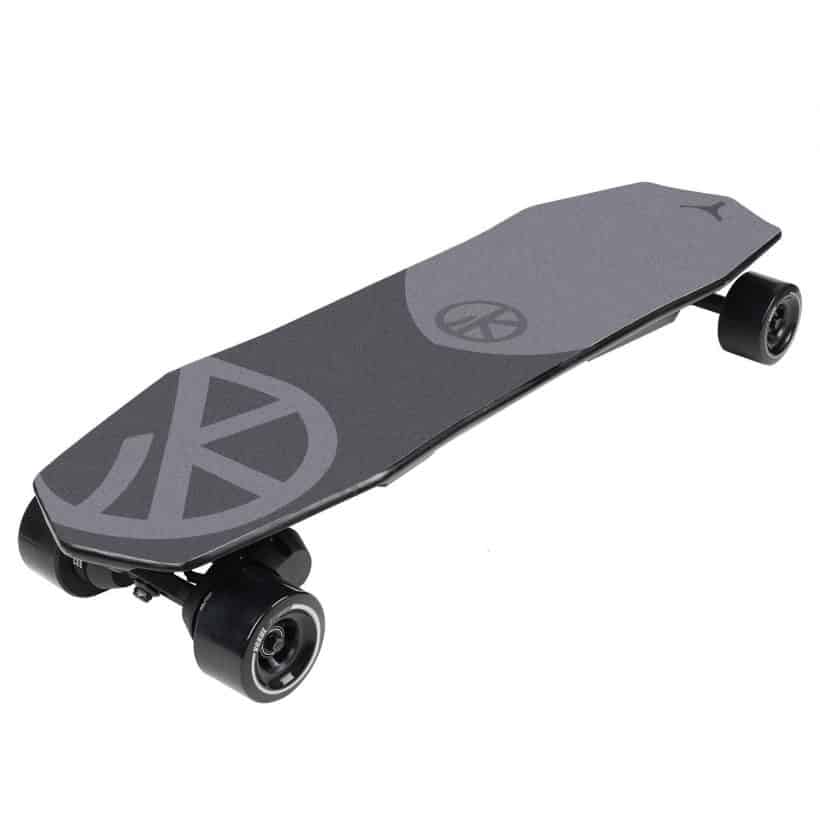 Thanks for stopping by and checking our Holiday Toy List 2018! Be sure to check back for updates on new products as the holiday season gets in full swing!
(Visited 334 times, 1 visits today)