Volcom Mens Pullover Hoodie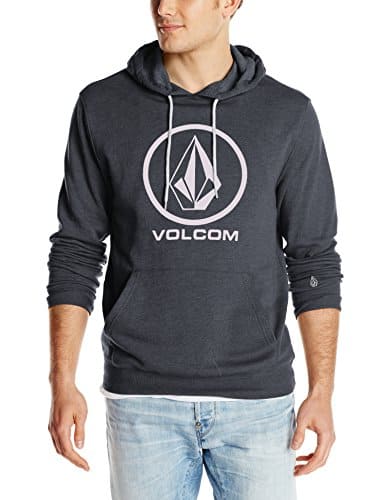 Volcom Mens Pullover Hoodie
The Volcom Mens Pullover Hoodie is a basic fit pullover hoodie. This pullover hoodie features the classic Volcom stone logo screen-print at the chest.
How much does the Volcom Mens Pullover Hoodie cost?
Best Price:
This Volcom hoodie is going to run you about 40-50 bucks.
Other Volcom Mens Hoodies
Here's some more of our other favorite Volcom hoodies for men!




Be sure to check out some of the other cool stuff brought to you by Wild Child Sports!
(Visited 59 times, 1 visits today)