Given the competitive atmosphere of any sport, its not surprising that some of the most famous athletes in every genre have had some motivational and inspirational things to say about success, hard work, leadership, team work, attitude, perseverance, winning, and much more. Here are the the best and most
motivational sports quotes
around from athletes of all sports:
Top Motivational Sports Quotes by Snowboarders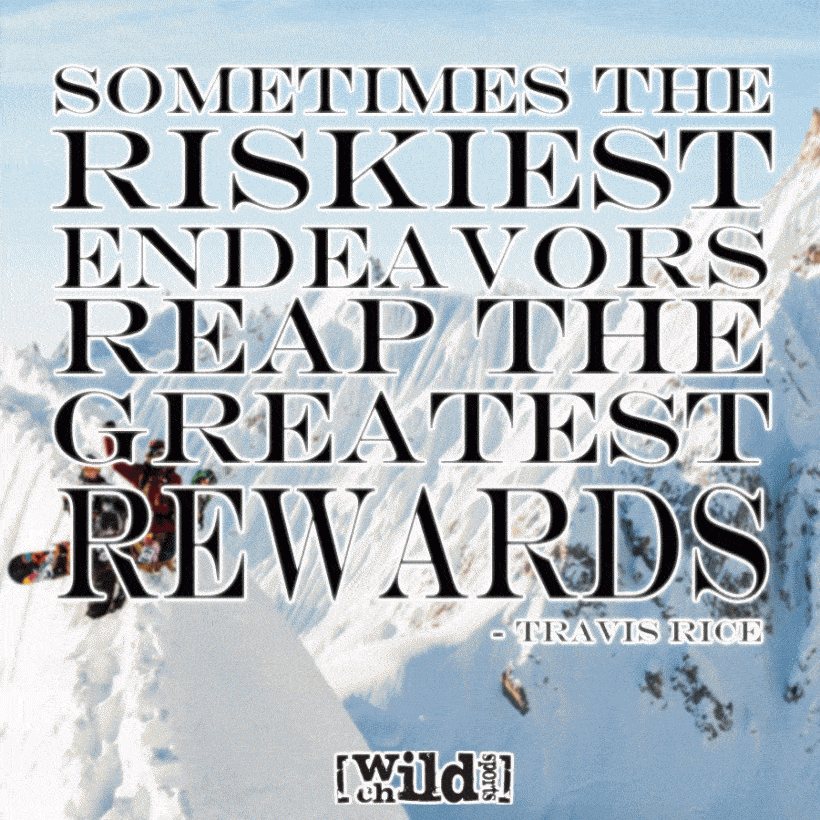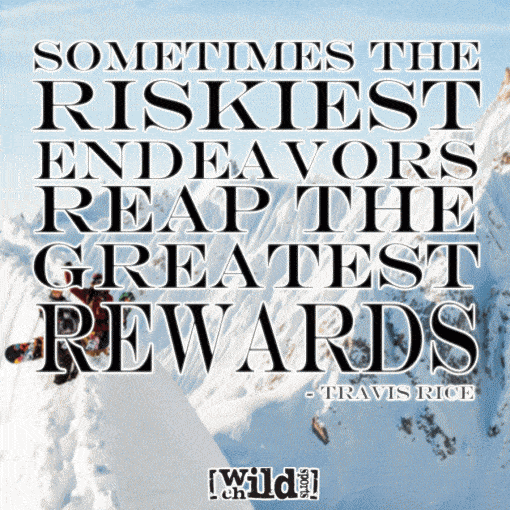 "Sometimes the riskiest endeavors reap the richest rewards." – Travis Rice
"Passion overcomes everything because when you truthfully love something, it's hard to stop you from doing it and it's hard to stop you from doing your best at it." – Mark McMorris
"You have to do your own thing. If people are inspired, that's awesome. If people want to judge you, then that's just not any of my business." – Jamie Anderson
It's about rhythm, practice and flow.  – Danny Kass
Every time I've had a bad performance at an event, I've come back more determined and focused. – Shaun White
Top Motivational Sports Quotes by NBA Basketball Players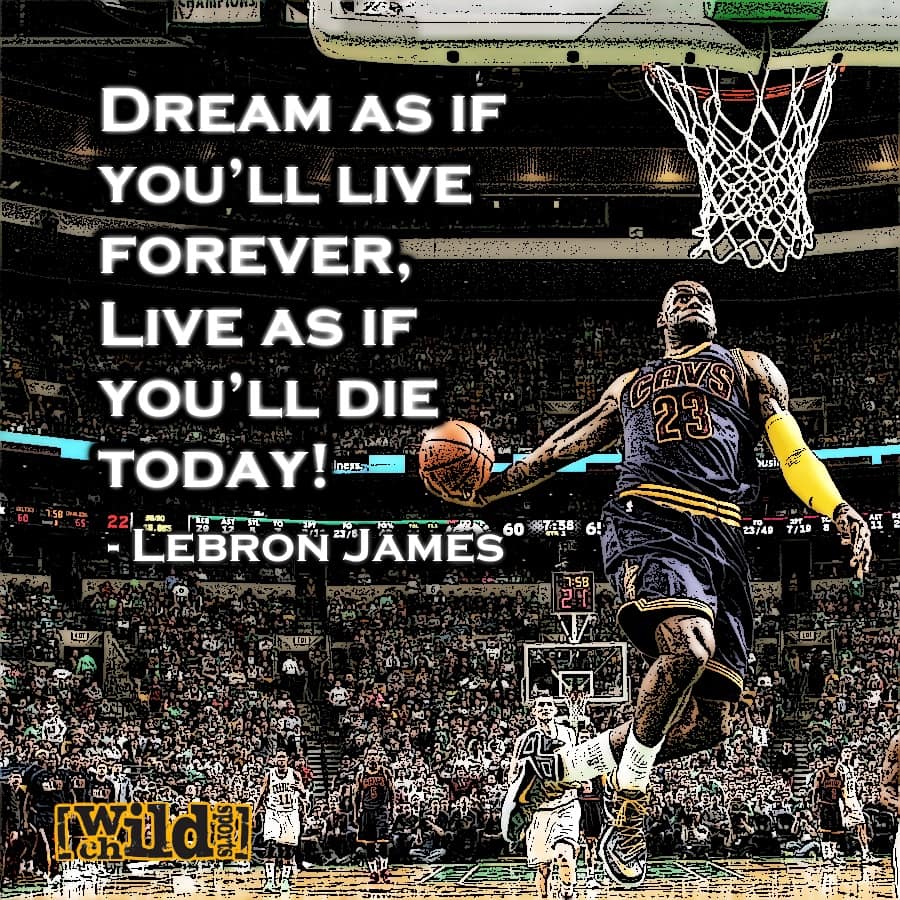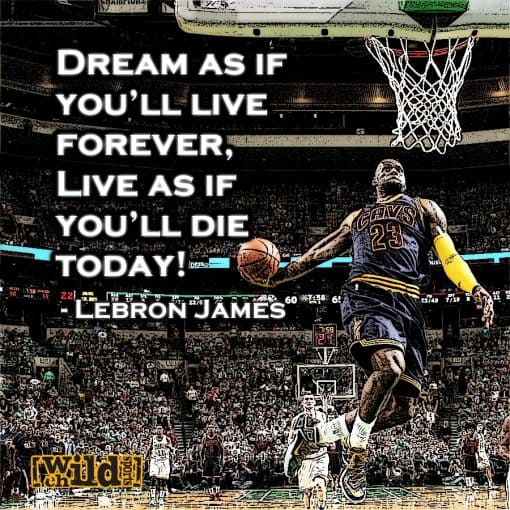 "Dream as if you'll live forever,Live as if you'll die today!"  – LeBron James
"My attitude is that if you push me towards something that you think is a weakness, then I will turn that perceived weakness into a strength." – Michael Jordan
"Commitment separates those who live their dreams from those who live their lives regretting the opportunities they have squandered." – Bill Russell
"Once you are labeled 'the best' you want to stay up there, and you can't do it by loafing around" – Larry Bird
"Success is not an accident, success is actually a choice." – Stephen Curry
Top Motivational Sports Quotes by Skateboarders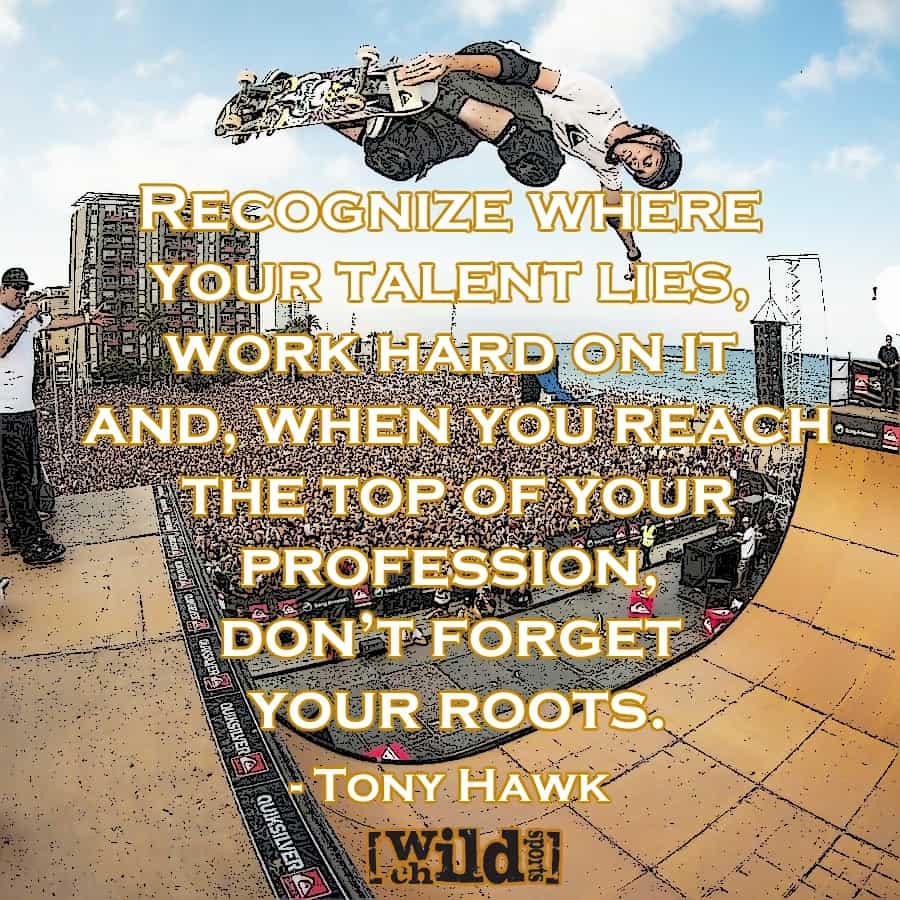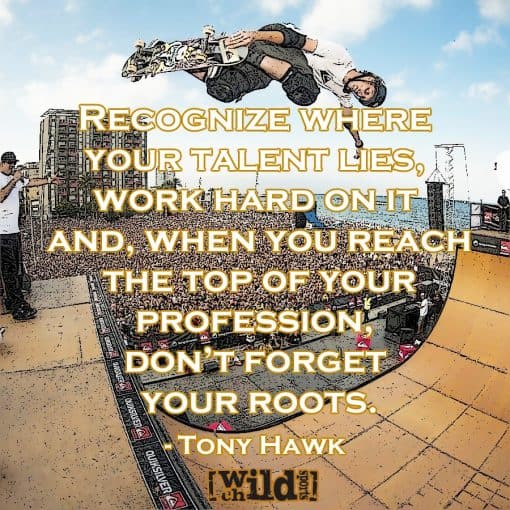 "Recognize where your talent lies, work hard on it and, when you reach the top of your profession, don't forget your roots." – Tony Hawk
"The biggest obstacle to creativity is breaking through the barrier of disbelief."  – Rodney Mullen
"I had people telling me I was the best and when it would sink in, I'd feel like I'd have to push things further, otherwise I wasn't worthy of their praise." – Christian Hosoi
"Skateboarding doesn't make you a skateboarder; not being able to stop skateboarding makes you a skateboarder." – Lance Mountain
"Respect the building blocks, master the fundamentals, and the potential is unlimited" – PJ Ladd
Top Motivational Sports Quotes by NFL Football Athletes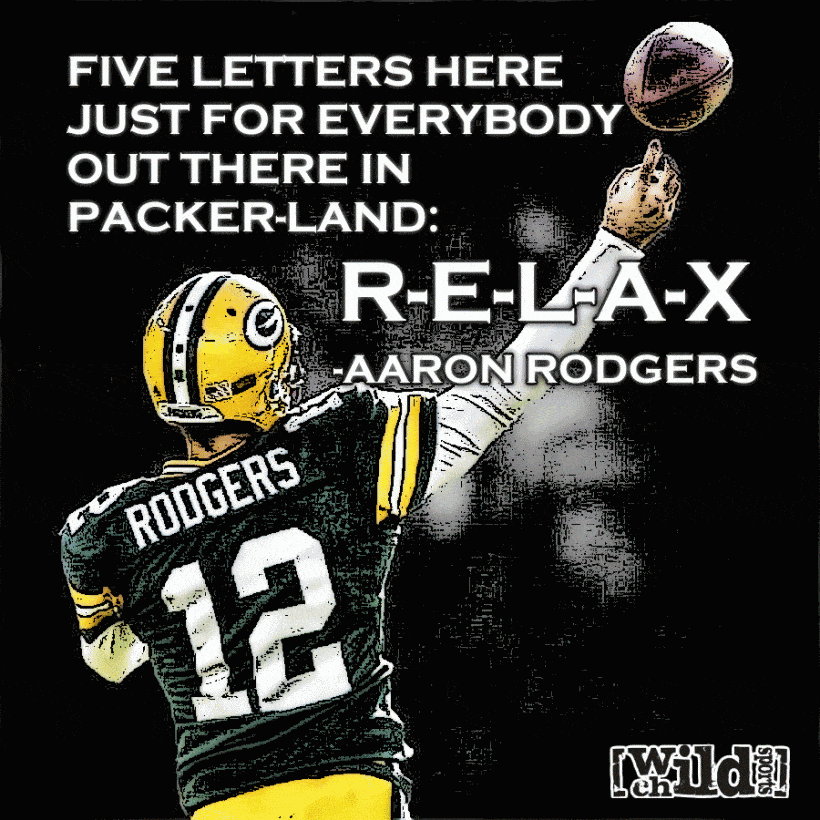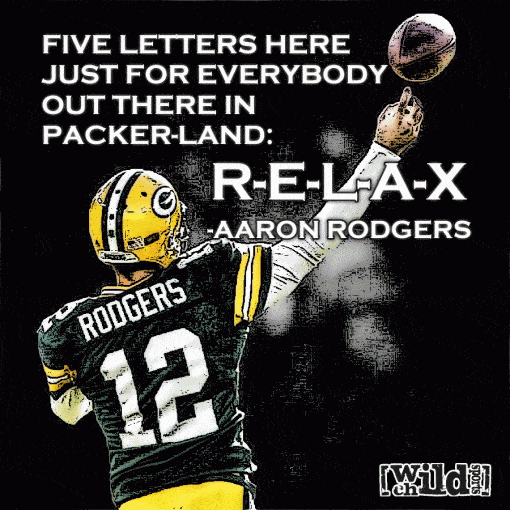 "Five letters here just for everybody out there in Packer-land: R-E-L-A-X, Relax. We're going to be OK." – Aaron Rodgers
"Any time you can squeeze out the opportunity to get better, you should.' – Troy Polamalu
"Guys respect other guys who get it done on the field, play through adversity, and come through when it matters most." – Larry Fitzgerald
"You can't go out and practice average on Wednesday, average on Thursday, okay on Friday and then expect to play well on Sunday." – Tom Brady
"How great a life is this? To get to knock guys' heads off for 60 minutes and not get thrown in jail?" – Brian Urlacher
Top Motivational Sports Quotes by Surfers
"But if anybody knows me, I don't need anybody to motivate me. I hate losing. I hate losing period."- Sunny Garcia
"At the end, when you sleep at night it really just has to do with how you feel anyways. It doesn't matter what people are saying. They could say you are "the best in the world", but you can go home and be miserable. They can say "hey you suck", but you can go home and be totally satisfied as long as it's having the effect on you. " – Laird Hamilton
"Courage doesn't mean you don't get afraid. Courage means you don't let fear stop you." – Bethany Hamilton
"Most anything Ive ever set my mind to, I could accomplish." – Kelly Slater
"People have always expected a lot of me, but at the same time I always had even higher expectations for myself. I want to do the best I can, and when I don't succeed, I believe in myself and know that eventually I will." – Kolohe Andino
Top Motivational Sports Quotes by MLS Soccer Athletes
"For sportsmen or women who want to be champions, the mind can be as important, if not more important, than any other part of the body." – Gary Neville
"I am constantly being asked about individuals. The only way to win is as a team. Football is not about one or two or three star players." – Pele
"There's room for boys' and girls' football in the world – that's what I believe" – David Beckham
"In football as in watchmaking, talent and elegance mean nothing without rigor and precision".  – Lionel Messi
"Some people tell me that we professional players are soccer slaves. Well, if this is slavery, give me a life sentence." – Bobby Charlton
Top Motivational Sports Quotes by Baseball Players
"Never let the fear of striking out keep you from coming up to bat." – Babe Ruth
"Pitching is the art of instilling fear." – Sandy Koufax
"There is no time to fool around when you practice. Every drill must have a purpose.  I try to never get away from that habits are important."  – Albert Pujols
"You surprise yourself on some balls off the bat. You don't think you have a chance to catch it. And then your natural ability just takes over." – Mike Trout
"I never thought in a million years I'd get to play professional baseball." – Clayton Kershaw
"During my 18 years I came to bat almost 10,000 times. I struck out about 1,700 times and walked maybe 1,800 times. You figure a ballplayer will average about 500 at bats a season. That means I played seven years without ever hitting the ball." – Mickey Mantle
Best Motivational Sports Quotes by Other Extreme Sports Athletes
"I love that pursuit of progression. Trying to overcome something that scared me, and accomplishing what I had set out to do. Succeed or fail, it's about getting outside of your comfort zone. The only way to go forward is to be willing to take that next step." – Danny Harf – Wakeboarder
"Half of it is the adrenaline of jumping and the other half is knowing you're not supposed to be there. It's just this crazy feeling. You're on a bridge that's 300 feet off the ground and you're not strapped in or anything." — Brian Grubb – Wakeboarder
"I have to be 100% clear that I'm going to do the trick I'm going to do. I never think that I'm going to crash, otherwise I wouldn't ride the bike the way I do.." – Danny MacAskill – Trails Bike Rider
"Never ignore your instinct and you can always push harder. I get inspired when I think about people who have pushed their bodies to the limit." – Rachel Atherton – Downhill Mountain Bike Racer
"If you want to experience all of the success and pleasure in life, you have to be willing to accept the pain and failure that comes with it." – Mat Hoffman – Bmx Rider
No matter what sport you do, you can always find great motivational sports quotes to get you going, keep you focused and help you succeed.  Need a little more though?  Check out these other inspirational and motivational quotes to pump you up!