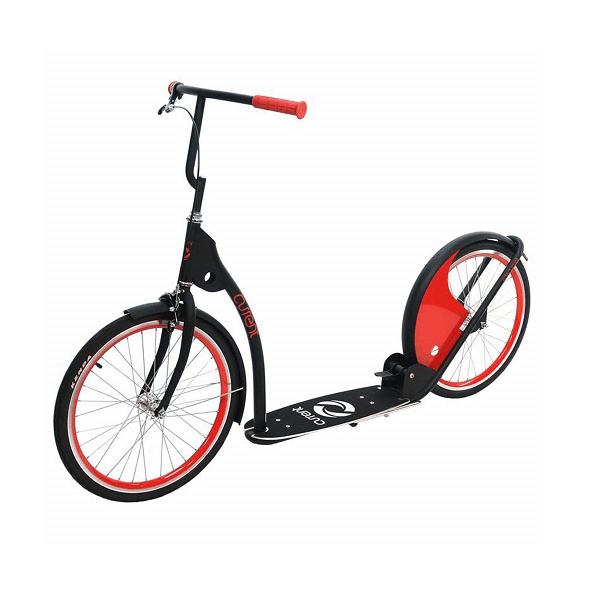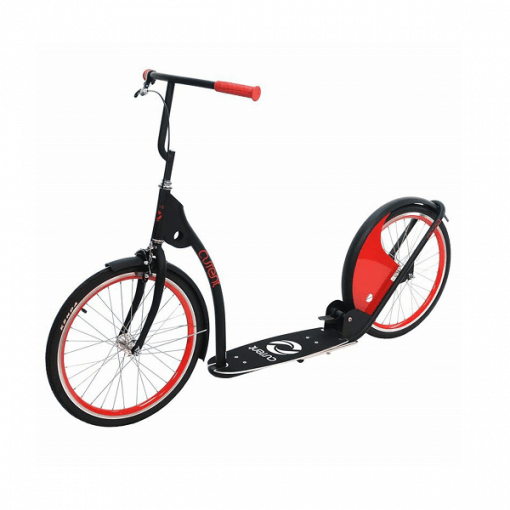 Custom Kick Scooter by Current Coasters
If you want to turn some heads while cruising down the boardwalk or through your neighborhood, you've got the check out this cool custom kick scooter by Current Coasters! Plus, you'll get a great cardio workout while cruising! One of the first things that you'll notice about this scooter is its low profile design. That coupled with its custom rim/frame color combo really makes this custom kick scooter stand out in a crowd. Another really cool feature of this kick scooter is its new foldable design. This makes your scooter much easier to transport or store. Last but not least, your Current Coasters foldable kickbike scooter comes with a 1 year limited parts or replacement warranty.
Let's take a closer look at this Current Coasters kick scooter!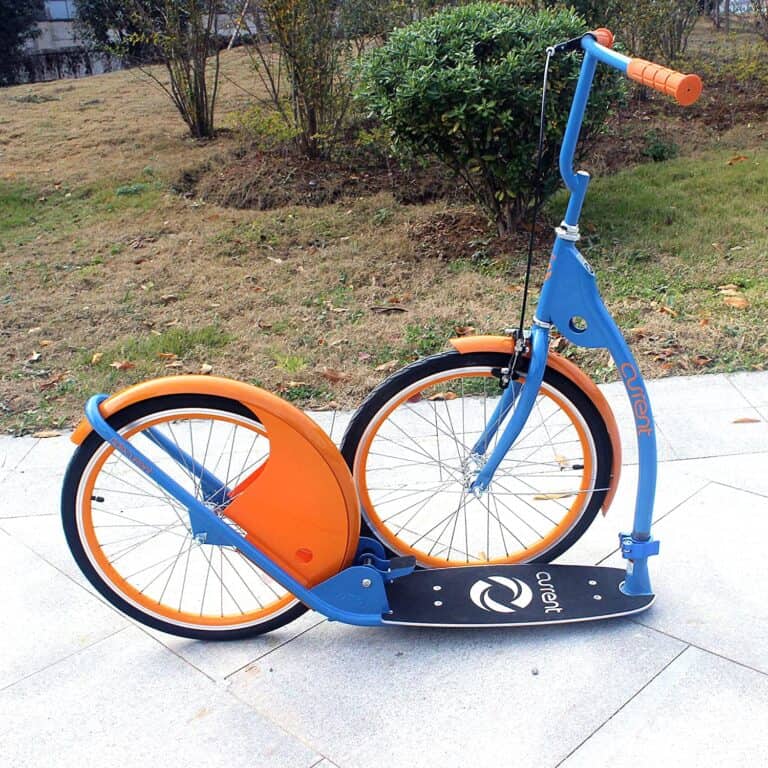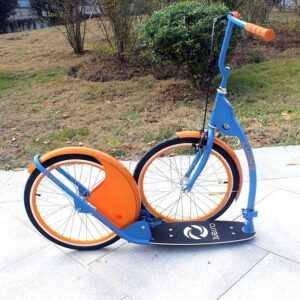 Who is this custom kick scooter designed for?
This scooter is designed for both teens and adults with a maximum rider weight of 220 pounds.
Where can you buy the Current Coaster Kick Scooter?
Here is where you can find the current price of these kick scooters:
Current Coasters Kick Scooter Specs & Features
Hi-Ten reinforced frame and fork
Solid billet aluminum deck
20 inch 6061 alloy rims with stainless steel spokes
20 inch Kenda Kwickroller Sport tires
Aluminum kickstand
Hand operated caliper front brake
Foot operated rear brake
Rolled steel fenders
Scooter weight: 29 pounds


So what are you waiting for? Get your Current Coasters Folding Kick Scooter TODAY!
If you liked this scooter, be sure to check out some of these other great scooters brought to you by Wild Child Sports!
Custom Kick Scooter by Current Coasters