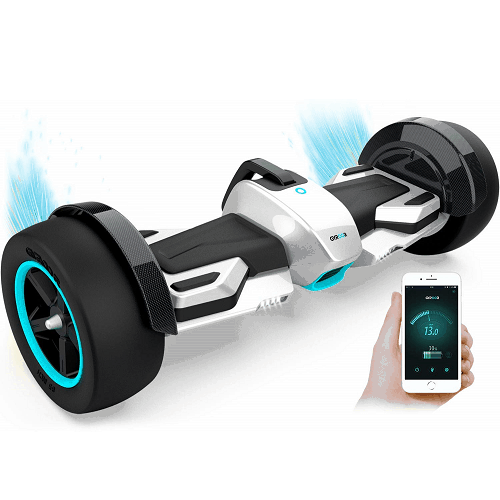 Gyroor F1 Hoverboard
There's no doubt that this new hoverboard from Gyroor is sure to turn some heads. Let's start off by saying that the F1 is packed with cool features like LED lighting, Bluetooth speakers, removable battery and even a portable handle. The Gyroor F1 is going to be more expensive than most hoverboards but if you're a true hoverboard enthusiast, this is a hoverboard that you will definitely need to add to your collection! Let's jump right in to our Gyroor F1 Hoverboard Review!
Who is the Gyroor F1 Hoverboard designed for?
The F1 hoverboard is designed for riders ages 7 and up with a maximum rider weight of 265 pounds. If you're looking for more of an all terrain hoverboard, be sure to check out the Gyroor Warrior!
How big is the Gyroor F1 Hoverboard?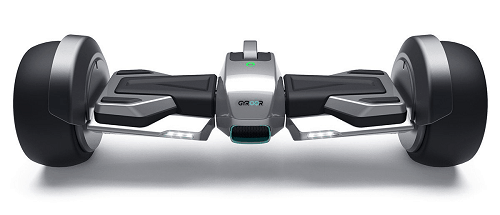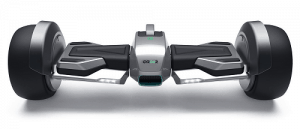 The F1 hoverboard weighs 33 pounds. Here are the other dimensions of the F1:
Length: 29.6 inches
Width: 9.9 inches
Height: 8.8 inches
What is the top speed of this Gyroor Hoverboard?
The Gyroor F1 has a top speed of 9.95 mph with a range of up to 9.5 miles on a full charge. The Smart App allows you to adjust the speed including a special "Child Protection Mode" that can be used when your child is first learning how to ride the F1. The charge time for the F1 hoverboard is 1.5 to 2 hours.
Where can you buy the Gyroor F1 Hoverboard?
Here is where you can find the current price of this hoverboard:
Gyroor F1 Hoverboard Specs & Features
Cool F1 racing inspired design
(2) 350 watt motors
4.4Ah/36V removable lithium ion battery
8.5 inch/215 mm solid rubber tires
Bluetooth speakers
LED lighting
Self balancing technology
UL2272 safety certified
1.5 – 2 hours charging time
There are a couple of features that we want to highlight about the Gyroor F1:
Smart App Control. There is a lot that you can do with the Gyroor Smart App. These features include changing the colors of the LED lighting, playing Bluetooth music, adjusting your speed, setting adult or child ride mode, and even setting an anti theft alarm.
Removable Battery – The F1 hoverboard has a removable battery. Not only is this safer for the rider but now you don't have to lug around a 33 pound hoverboard when the battery needs to be charged.
Portable Handle – It's the little things that count. Gyroor has added an easy to use handle making it much easier to transport this hoverboard.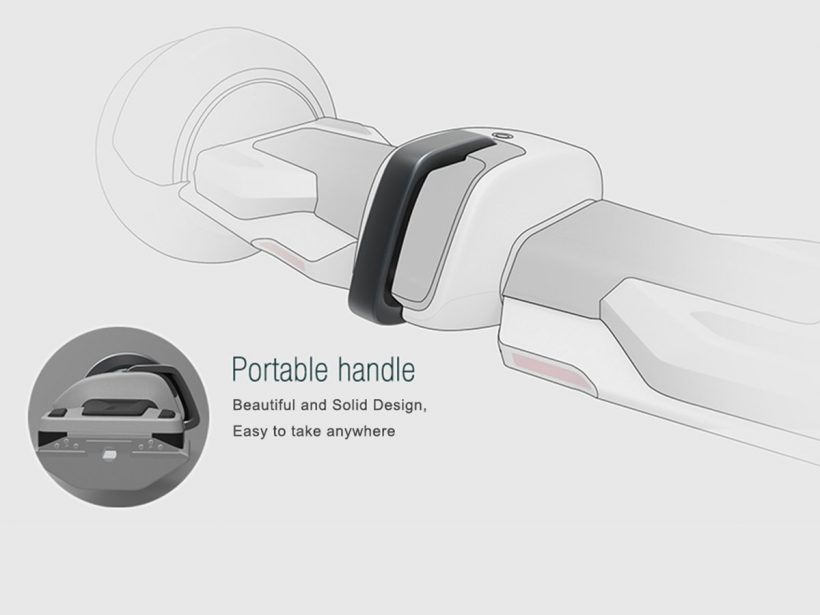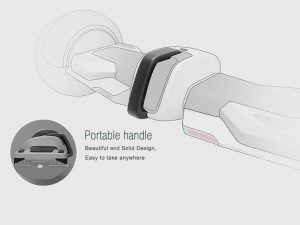 Check out the Gyroor F1 Hoverboard in ACTION!


So what are you waiting for? Grab the Gyroor F1 Hoverboard TODAY!
Thanks for stopping by and checking out our Best Kids Off Road Hoverboards Comparison Review! Be sure to check out some of the other great hoverboards and electric balance boards brought to you by Wild Child Sports!