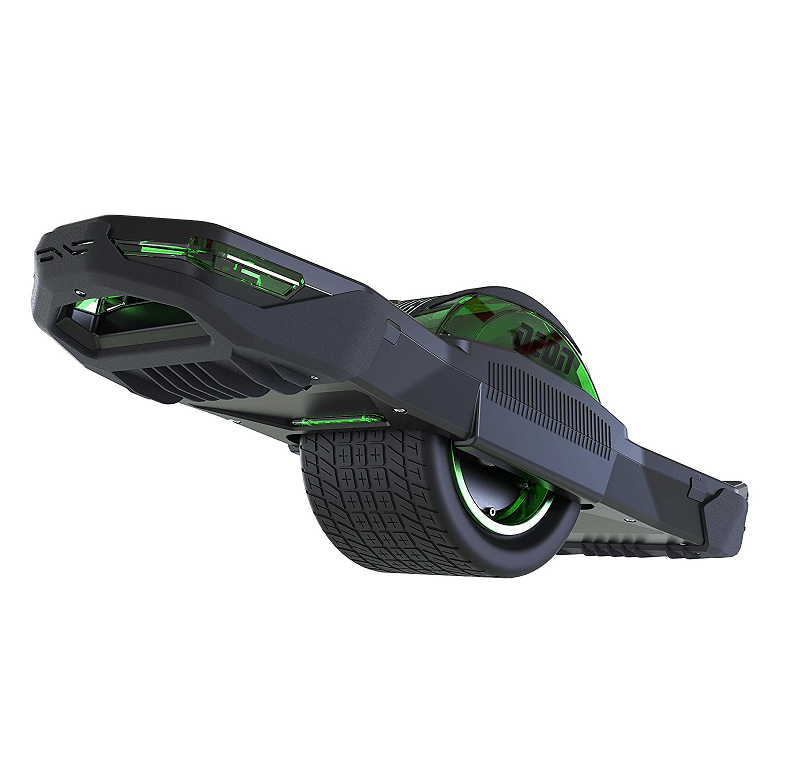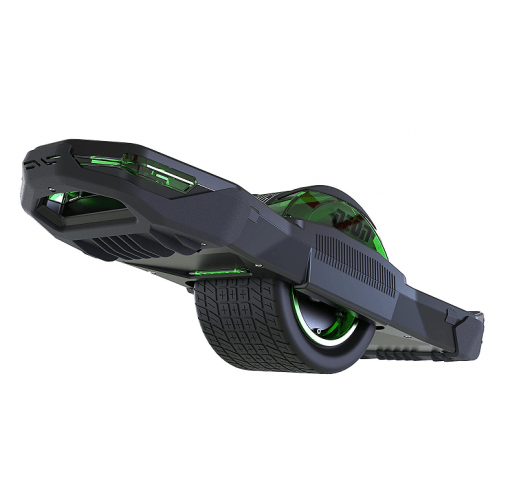 Kids Electric Balance Board – Neon Nitro 8
Looking for an awesome one of a kind ride? It doesn't get much more unique than the Neon Nitro 8 self balancing one wheel board.  This one wheeled kids electric balance board comes fully equipped with self balancing gyroscope technology giving you the sensation of hovering on air.  It's simple, just activate the pressure pad on the board, find your center of gravity and get ready to surf the air.
Be sure to check out another one of the newest one wheel electric balance boards for kids – the LTXtreme Free-Style Hoverboard!
Who is this kids electric balance board designed for?
The Neon Nitro 8 Self balancing one wheel board is designed for riders ages 8 and up.  It can carry a max weight of 154 pounds.
What is the top speed of the Neon Nitro 8?
The top speed of the Neon Nitro 8 is 10 mph and you can plan on cruising for about 60 minutes with each charge.
Neon Nitro 8 Electric Balance Board Features
UL 2272 Tested and Certified

8" Pneumatic wheel absorbs bumps

Replaceable wheel cover

Oversized replaceable skid pads

Grip tape graphic

Carry Handle

Pressure pad engagement system

Headlight for night riding

Light up wheel cover

Neon downlighting

Tail Light

Built-in lithium-ion battery

Easy Calibration system
Check out the Neon Nitro 8 in Action!


So what are you waiting for? Get your Kids Electric Balance Board Today!
Be sure to check out some of the other great hoverboards and electric balance boards brought to you by Wild Child Sports!