Electric One Wheel Skateboard – Surfwheel SU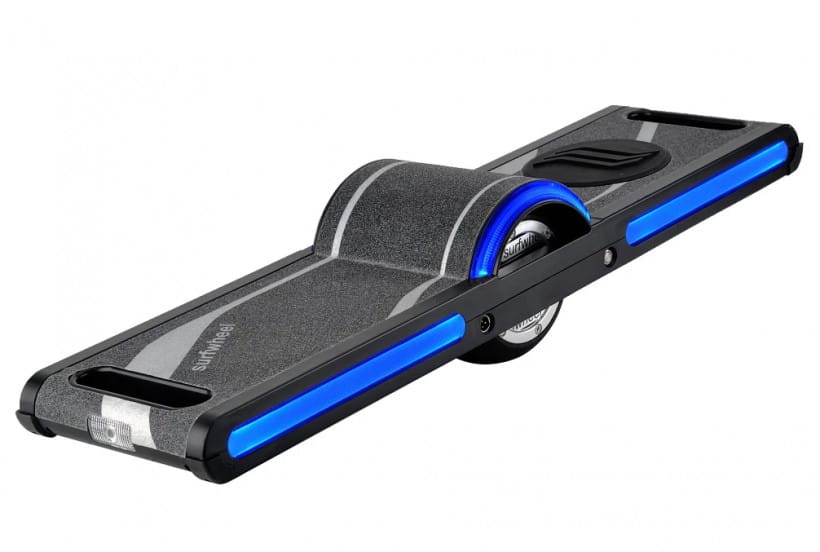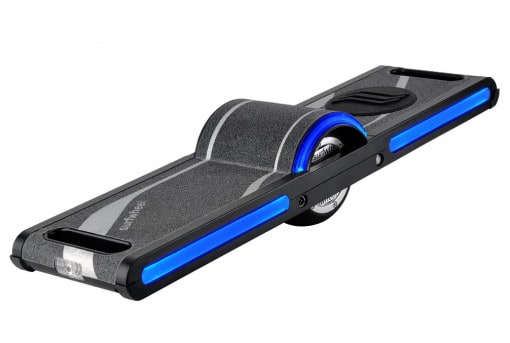 Surfwheel SU Electric One Wheel Skateboard
One wheel electric skateboards continue to gain popularity among action sports enthusiast. One of the newer players in the game is Surfwheel. Surfwheel offers a couple of different one wheel electric skateboards and today we are going to showcase for you the Surfwheel SU. The Surfwheel SU is a very cost effective option when compared to some of the more higher end one wheel skateboards like the Onewheel Pint or Onewheel XR. Also, its lower center or gravity combined with its patented safety wheel makes it a great option from beginner riders.
Who is this electric one wheel skateboard designed for?
The Surfwheel SU is designed for riders with a maximum weight of 220 pounds. This makes this electric one wheel skateboard a great option for both kids and adults.
What is the top speed of the Surfwheel SU?
The top speed of the Surfwheel SU is 12 mph and a range of ~ 10 miles on a full charge. This equates to about 1 hour of ride time.
How long does it take to charge the Surfwheel SU?
Charge time for this one wheel skateboard is ~ 2 hours.
What do we like most about the Surfwheel SU?
SAFETY WHEELS: The Surfwheel SU is equipped with small front and rear safety wheels to keep the rider from launching off the board when nose or tail hits the ground. If you've ever ridden a one wheel skateboard without this feature, you know exactly what we are talking about!
Where can you buy the Surfwheel SU?
Here is where you can find the current price of this one wheel electric skateboard:
Surfwheel SU Specs & Features
250 watt brushless electric motor
LED lights
App enabled for Apple/Android
Switch sensor foot pad
Spotlight
Front/Rear carrying handle
1 year warranty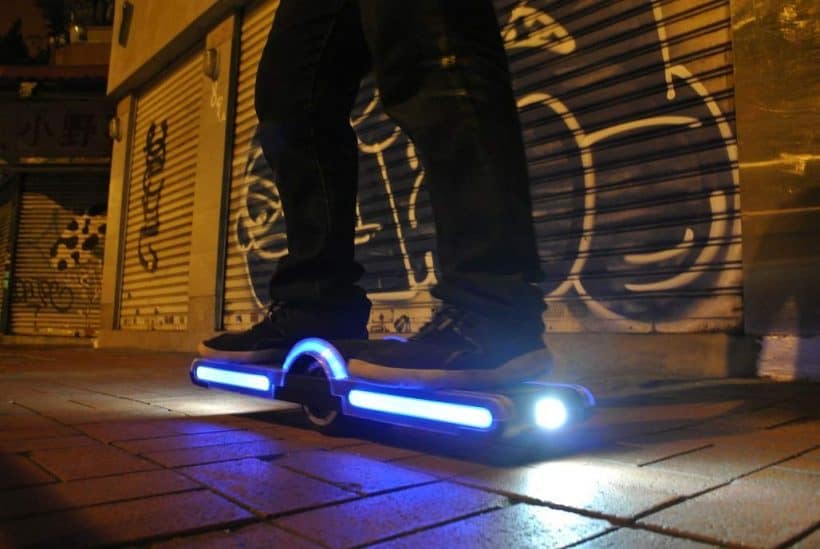 Check out the Surfwheel SU in action!


So what are you waiting for?
Get your electric one wheel skateboard today!
Be sure to check out some of the other cool electric ride on toys brought to you by Wild Child Sports!