Foldable Adult Electric Scooter – GoTrax GXL
Looking for a great scooter for the adult sized rider?  Check out our GoTrax GXL review.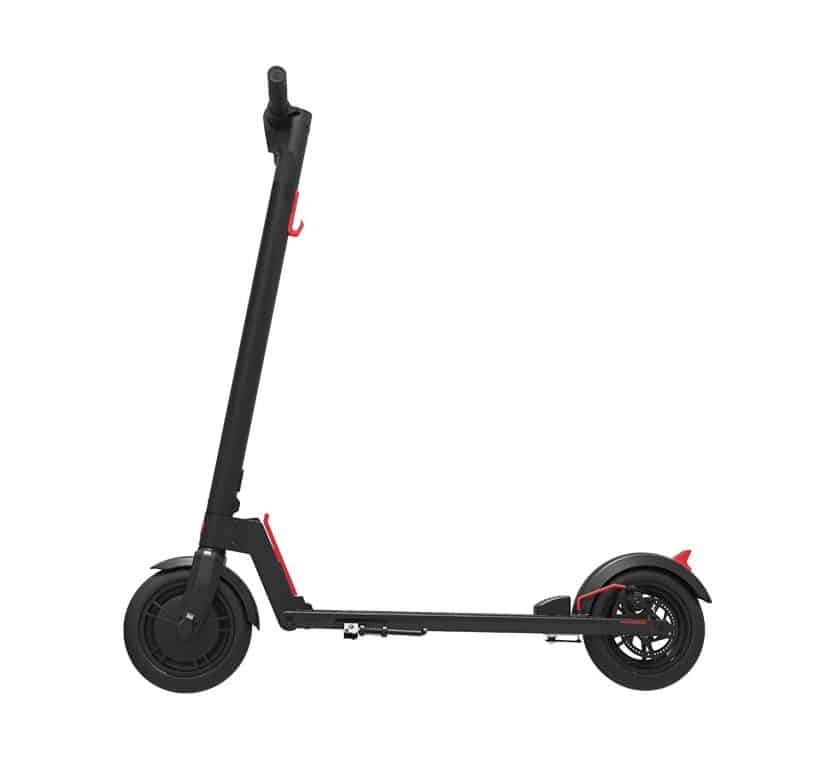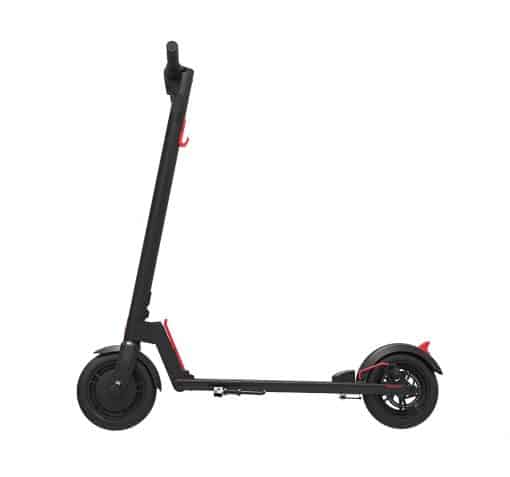 GoTrax GXL Folding Electric Scooter
Portability is a must when it comes to electric scooters, especially if you're using your scooter as a commuter vehicle. GoTrax makes a lot of great electric toys and the GXL scooter is no exception. Aside from the folding storage system, the GoTrax scooter is loaded with a lot of other great features including an LED screen, rear disc brakes and a powerful motor. There are 2 different versions of the GXL scooter. Based on customer reviews, you're best option will probably be to go with the GXL V2. Let's take a closer look at our GoTrax GXL Electric Scooter Review.
Who is the GoTrax GXL Scooter designed for?
The GXL folding electric scooter is designed for both kids and adults with a maximum rider weight of 220 pounds.  Hey they designed this one to not just be a kids scooter, but an adult electric scooter too, build for that wild child in you.
What is the top speed of this GoTrax Scooter?
The GoTrax GXL scooter has a top speed of ~ 15-16 mph and a range of up to 12 miles on a full charge. The recharge time is between 4 and 5 hours.
How much does the GoTrax GXL Scooter cost?
You should be able to find the GoTrax GXL foldable adult electric scooter for under $500. This is not a bad price at all given the portability, top speed and range right out of the box!
Where do you buy the GXL Scooter?
Check out the current prices of the GoTrax GXL Scooter!
GoTrax GXL Scooter Specs & Features
250 watt motor

36 volt battery

8.5 inch tires

LED display screen to track your speed and battery life

Rear disc brakes
Waterproof
Colors available: Black, white and blue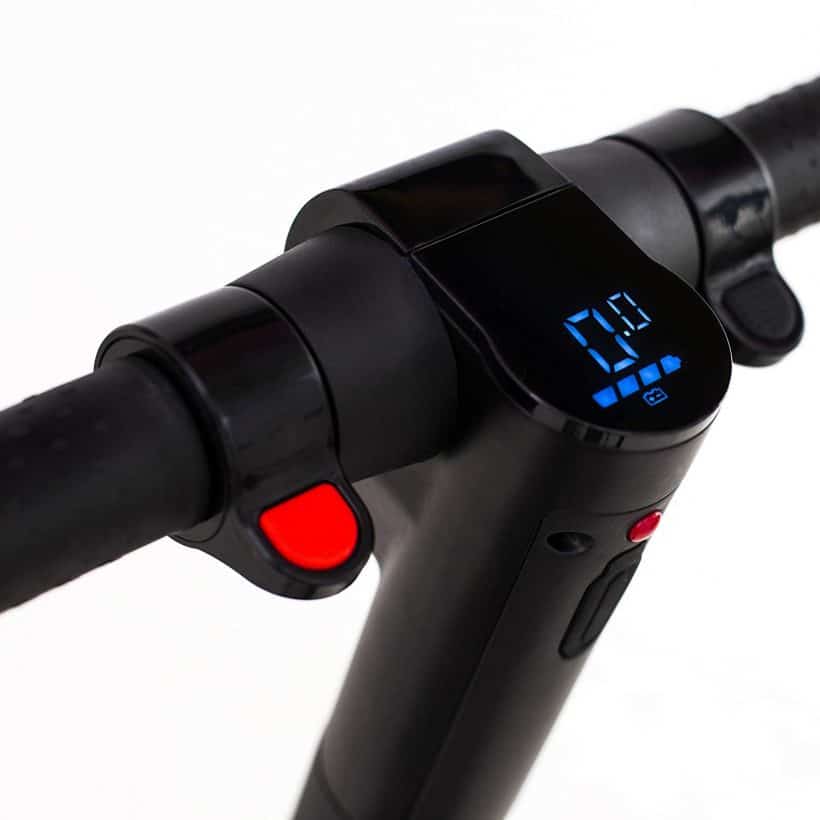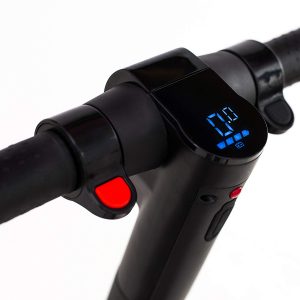 So what are you waiting for? Get your GoTrax GXL electric scooter TODAY!
Be sure that you check out some of these other great scooters and GoTrax products brought to you by Wild Child Sports!