Landwave 4-Sided Pyramid Skateboard Kit with 4 Ramps and 1-Deck
Are you ready to create your own mini skate park in your front yard? Do you want something that is super easy to assemble, shred worthy and isn't going to break the bank? If so, then check out this Landwave skateboard kit! It is very sturdy and well built. The ramps are really easy to fit together and work both indoors and outdoors. Plus, there a lot of different ways to arrange these ramps to make your own unique skate park.
The Landwave 4-Sided Pyramid Skateboard Kit includes 1 deck and 4 stack-able ramps. With the Landwave 4-Sided Pyramid Skateboard Kit, you can set it up any way you like. You can assemble it as a 4-sided pyramid with the deck in the center or create your own setup that best suits your own riding style and skill level. It's super easy to move around and compatible with other Landwave decks and ramps. Each component slides together and locks in place to make a sturdy and functional ramp of your own design.
There are a couple of other things that we want to point out. First, is that while these ramps work especially well for skateboards, you can also use them with BMX bikes, scooters and even RC cars.
Second, the height of the ramps and deck is 12 inches. While this height will work really well for many riders, a larger, more experienced rider might need to find something taller and with a bit more pop.
Benefits of the Landwave Pyramid Skateboard Kit
Skateboard ramp kit perfect for home practice
Four ramps and one deck provide multiple assembly possibilities
Combines with other Landwave products for personal design
Durable plastic with tractable surface is perfect for all skill levels
Easy to assemble and configure; rubber feet resist sliding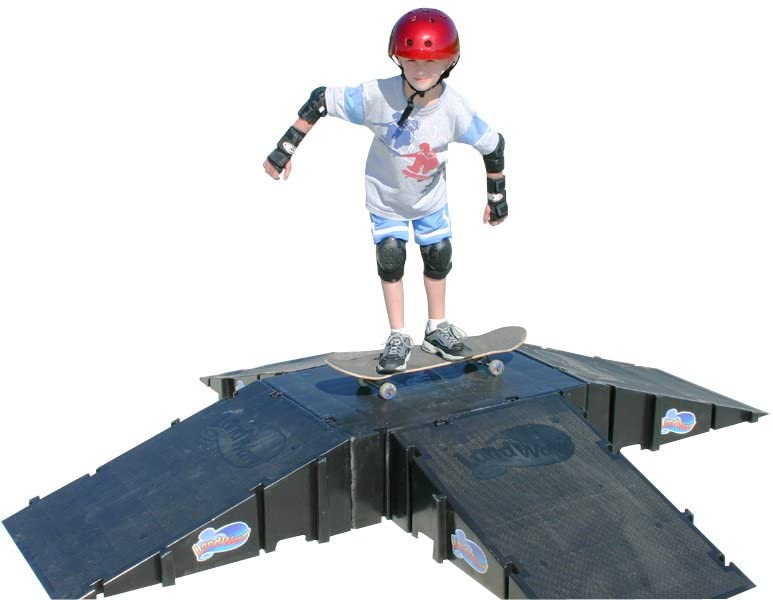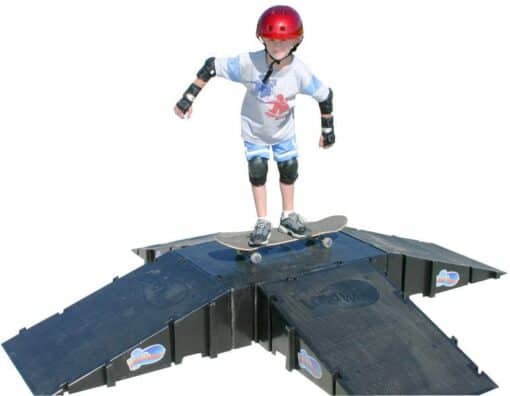 If you're not quite ready to take the plunge and buy the entire Landwave 4-Sided Pyramid Skateboard Kit with 4 Ramps and 1-Deck, you have a couple of other options:
Landwave Single Ramp
Your first option is the Landwave ramp all by itself. This is a great launch ramp for skateboards, BMX bikes and scooters. Plus, you can add an additional Landwave ramp or deck at a later time. You can also get this ramp in a 2 pack.
The only real downside to this setup is that you don't have any type of landing. In other words, you're basically launching off the ramp and landing on some type of flat ground. For this reason, we do recommend that you either go with the 2 pack or something like the Landwave Starter Kit that includes 2 ramps and 1 deck.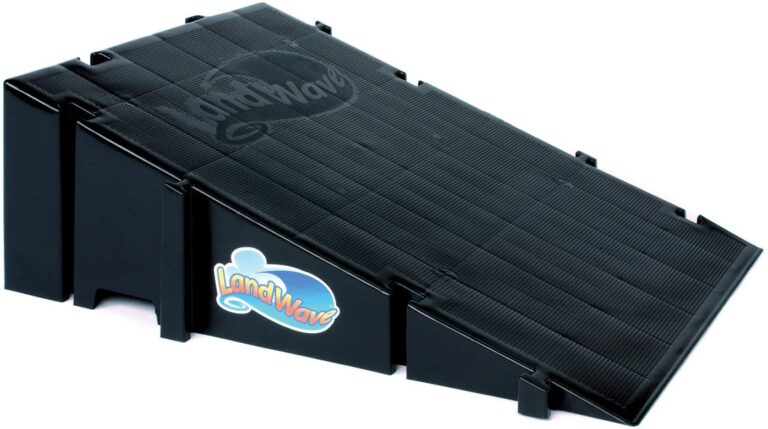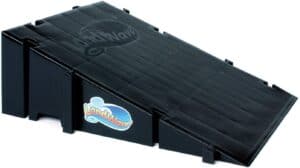 Landwave Starter Kit – 2 ramps and 1 deck
The Landwave starter kit gives you everything that you need to start your own mini skate park. You can use one ramp as your launch ramp and the other ramp as your landing. Attaching the deck in between the ramps is especially useful for beginner riders that just want to ride over the ramps and aren't quite ready to "catch any air."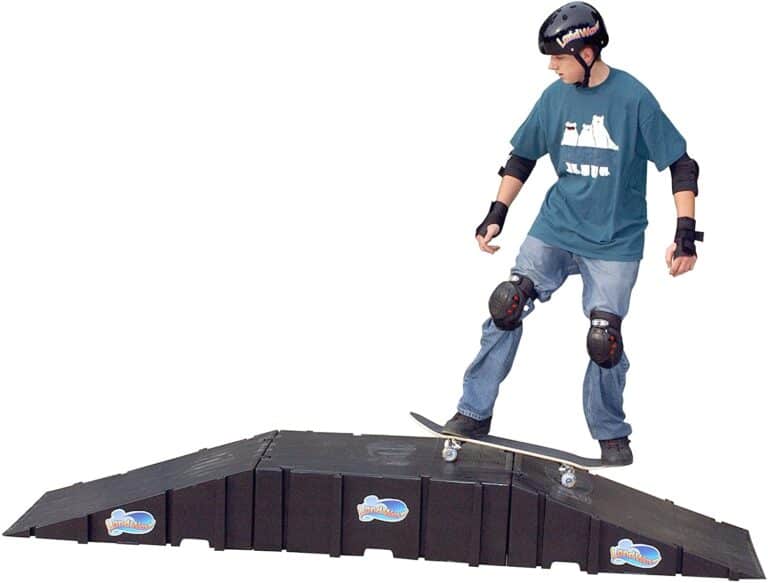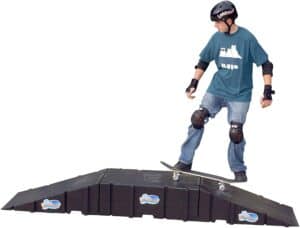 Landwave Single Deck
The single deck is especially useful if you're looking to link together more ramps. If you don't already own a couple of the Landwave ramps, this won't do much of anything for you.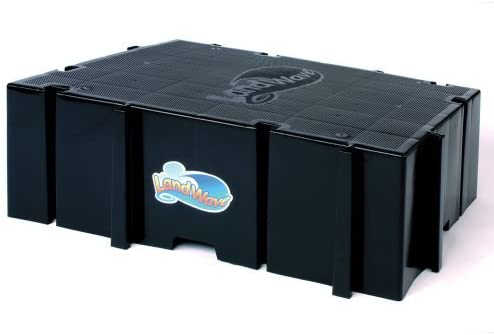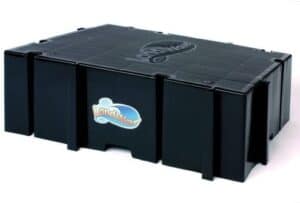 Thanks for stopping by and checking out our Landwave ramp review. Be sure to check out some of the other cool toys brought to you by Wild Child Sports!