Mototec 1600w Offroad Electric Skateboard
If you're ready to tackle some serious off road terrain, the Mototec 1600w offroad electric skateboard will deliver in a big way! This electric skateboard is equipped with rugged 10 inch offroad tires and spring bushings. Not to mention, this Mototec skateboard goes from 0-15 mph in 3.5 seconds!
Who is this electric offroad skateboard designed for?
The Mototec 1600w electric skateboard is designed for intermediate to advanced riders with a maximum rider weight of 260 pounds.
What is the top speed of this electric skateboard?
The top speed of Mototec Offroad Electric Skateboard is 22 mph with a range of up to 10 miles or 90 minutes of ride time on a full charge. Keep in mind that the top speed and range of this skateboard can vary depending upon the weight of the rider.
How long does it take to charge this off road electric skateboard?
This Mototec electric skateboard has a charge time of 3-5 hours.
Where can you buy this offroad electric skateboard cost?
Here is where you can find the current price of this Mototec skateboard:
Mototec 1600w Offroad Electric Skateboard
Specs & Features
1600 watt motor (2 separate 800 watt motors)
36V 14AH battery
2 speed modes – slow and fast
12 ply maple deck
Large offroad tires
LED battery meter
Belt drive
Auto power shut off
Weight: 71 pounds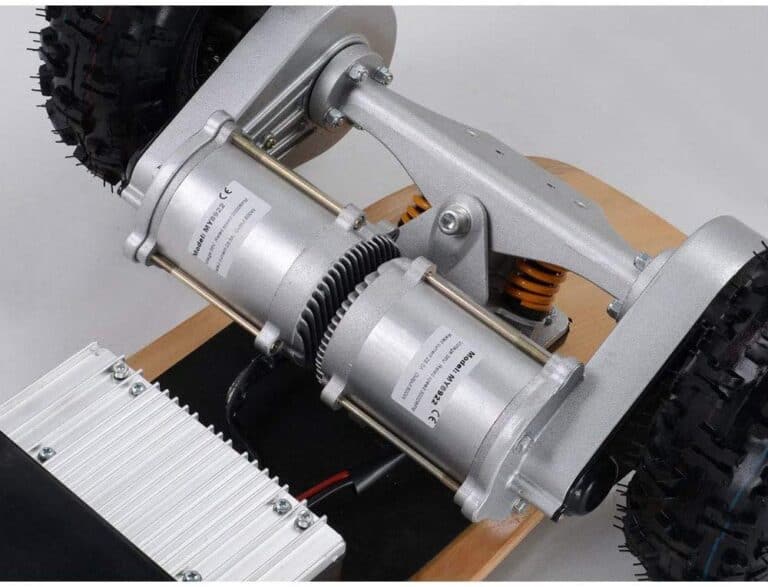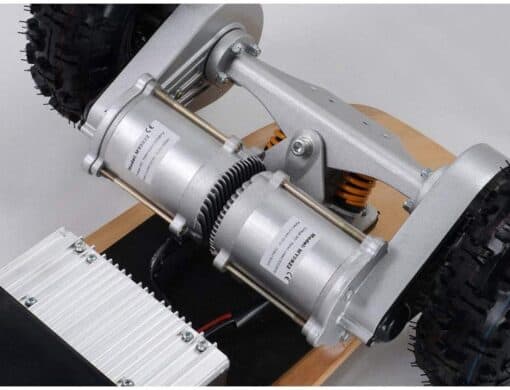 So what are you waiting for? Get your Mototec Electric Skateboard today!
Be sure to check out some of the other great electric skateboards brought to you by Wild Child Sports!