Best Electric Skateboard Under $500 –

VOKUL V2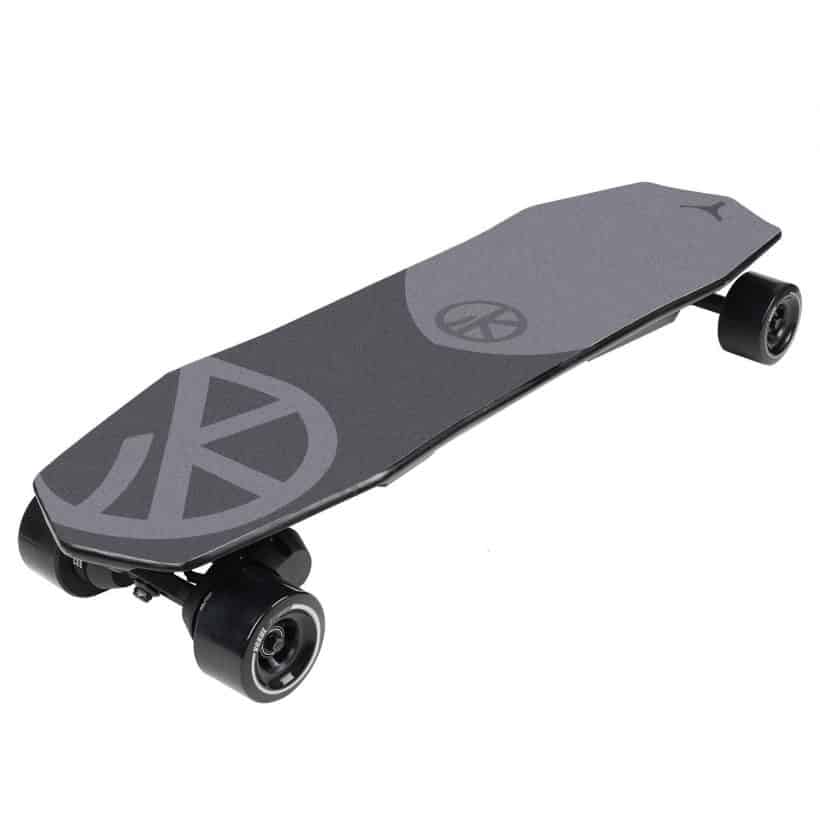 VOKUL V2 – Best Electric Skateboard Under $500
If you're in search of a really good electric skateboard and a reasonable price, you've go to check out the VOKUL V2! The VOKUL V2 is fast and has a nice range. Plus, you're getting a lot of the same features that you'd find on a much more expensive board. Let's take a closer look at this best electric skateboard under $500!
VOKUL V2 Electric Skateboard Review
[sc name="VOKUL V2″ ]
Who is the 
VOKUL V2 
designed for?
This electric skateboard has a maximum rider weight of 264 pounds. This makes the VOKUL V2 a great option for both kids and adults.
What is the top speed of the 
VOKUL V2 
skateboard?
The top speed of the VOKUL V2 electric skateboard is 19 mph with a range of up to 14 miles on a full charge. The charge time for the VOKUL V2 is 4 hours.
How much does this electric skateboard cost?
The VOKUL V2 retails for about $450. This is an awesome deal for the range and the top speed that you're getting! If this electric skateboard is outside of your price range, you might to check out the VOKUL V1.
Best Electric Skateboard Under $500 –
VOKUL V2 
Specs & Features
Dual 900 watt motors
6S4P 8.8Ah lithium battery
7 ply maple deck
7.25 inch aluminum truck
Regenerative braking
Wireless remote control
3 speed modes
Ships fully assembled
6 month warranty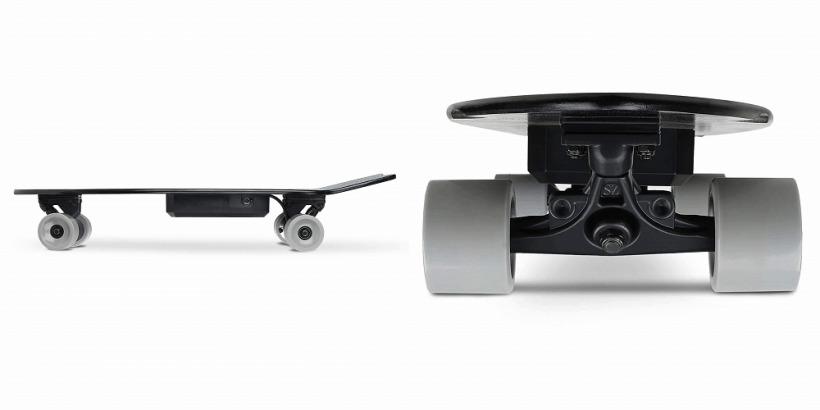 So what are you waiting for? Get your VOKUL V2 Electric Skateboard today!
Be sure to check out some of the other great electric skateboards brought to you by Wild Child Sports!