Rockboard Descender Offroad Skateboard
Offroad Skateboard by Rockboard
If you're looking for an inexpensive offroad skateboard, you've got to check out the Rockboard Descender. The Rockboard Descender is an all-terrain skateboard ready to tear up any surface that stands in your way. Unlike typical skateboards, the Descender's tank-like treads provide traction on grass, pavement, snow and just about anywhere else. Let's take a closer look at this awesome offroad skateboard!
How much does the Rockboard Descender cost?
This offroad skateboard is going to run you around 60 bucks. We've also seen the Rockboard Descender for as low as $40 on Amazon.
Rockboard Descender Specs & Features
Dimensions: 31.1 x 9.1 x 5.5 inches
Weight: 12.35 pounds
4 heavy-duty triple-wheel sets
Colors available: Blue, red and black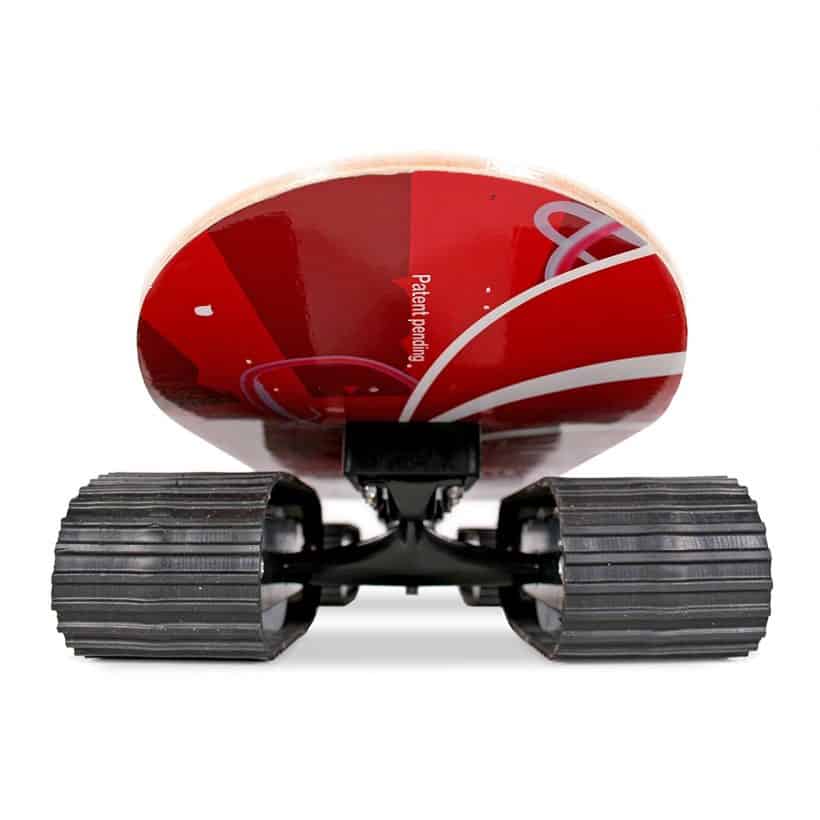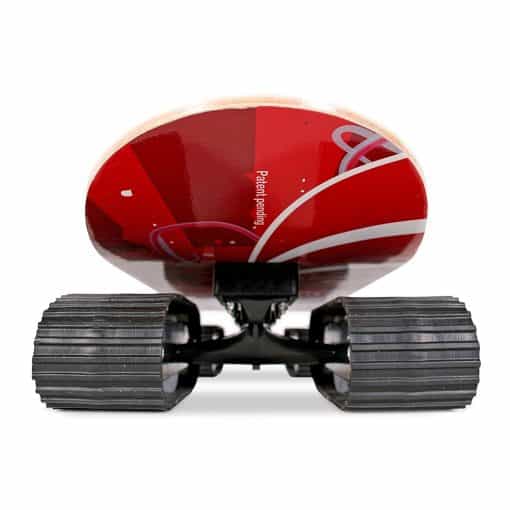 Rockboard Descender Reviews
"Good on grass and goes over anything. Super fun offroad skateboard."
---
"If you're looking for a fun offroad skateboard that won't break the bank, the Rockboard Descender delivers!"
---
"Awesome fun. Killer construction–well made, quality parts. Excellent cross-trainer for surfing when the waves are down."
---
Check out this Offroad Skateboard in Action!


So what are you waiting for? Get your offroad skateboard today!
Be sure to check out some of the other great skateboards brought to you by Wild Child Sports!